From our 100% organic produce and bulk departments, to the strict ingredient standards and consistent support of local farms and businesses, a healthy respect for the environment has been built into the ethos at Jimbo's from the start.
In 2018, we made three commitments with

Climate Collaborative

to:
Reduce our food waste by 20%

Reduce reliance on plastic packaging

Increase our energy efficiency by 20%
While we recognize we are far from perfect, we strive for progress on our sustainability journey. Being better stewards of the Earth is simply the right thing to do and we invite you to commit, act and make an impact with us!

Food does NOT break down in a landfill! It emits methane, a powerful greenhouse gas (GHG). We reduce and reuse our sources of surplus in-house, donate to local food rescue organizations and compost what can't be eaten. 
Every store partners with local food rescue groups to provide more than 60,000 meals to San Diegans in need every year.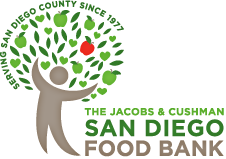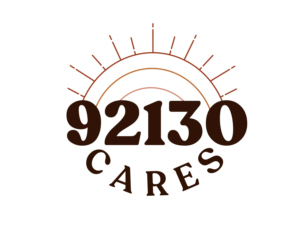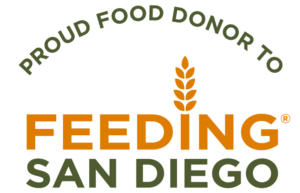 Diverting food from the landfill is a simple way to make a big impact. Composting puts nutrients back into the soil and draws CO2 out of the atmosphere, supporting a healthy food system for future generations.
At Jimbo's, we compost more than 500 tons of organic waste annually. This equates to taking more than 300 cars* off the road every year.
*This reduction refers to emissions… no effect on rush hour traffic, sorry!
Perfectly delicious, imperfect organic produce is too good to waste! Our team upcycles surplus organic produce into delicious dishes from fruit salad to scones whenever possible. 

Only 9% of plastics get recycled. While we support recycling efforts by using recycled materials when possible, we also strive to find the best alternatives to single use plastics.

increasing energy efficiency
Energy production and use accounts for two-thirds of the world's greenhouse gas emissions. Increasing energy efficiency is a cost-effective way to reduce our environmental footprint.
We are transitioning to efficient lighting at all stores.
Covers and doors are on refrigerated displays to conserve energy… close the door on climate change!
"we don't need a handful of people doing zero waste perfectly, we need millions doing it imperfectly". – Anne Marie Bonneau, The Zero Waste Chef