Gift cards can be purchased at any Jimbo's location and in any denomination.

If you can't make it to the store, complete the Gift Card Form, and we will contact you.
SCRIP GIFT PROGRAM
Jimbo's believes in supporting our local community and wants to help you raise money for  your non-profit organization or school raise money with Scrip.
How it works
Non-profit organizations will receive a 6% discount at time of purchase.
The organization then sells the Scrip Gift Cards at face value to their members, parents, etc. who shop at Jimbo's.
This helps the organization raise money, and another way Jimbo's supports the San Diego community.
Scrip Gift Cards can be used for purchases at any of the
Jimbo's locations.
Program guidelines
Minimum order: $500
Orders will be ready for pick up 24 hours/next business
day from the date the order is confirmed
Scrip Gift Card denominations available: $20, $25, $50,
$75 or $100
Scrip can ONLY be paid for with a check drawn from the
non-profit organization
(no credit cards or cash accepted for payment)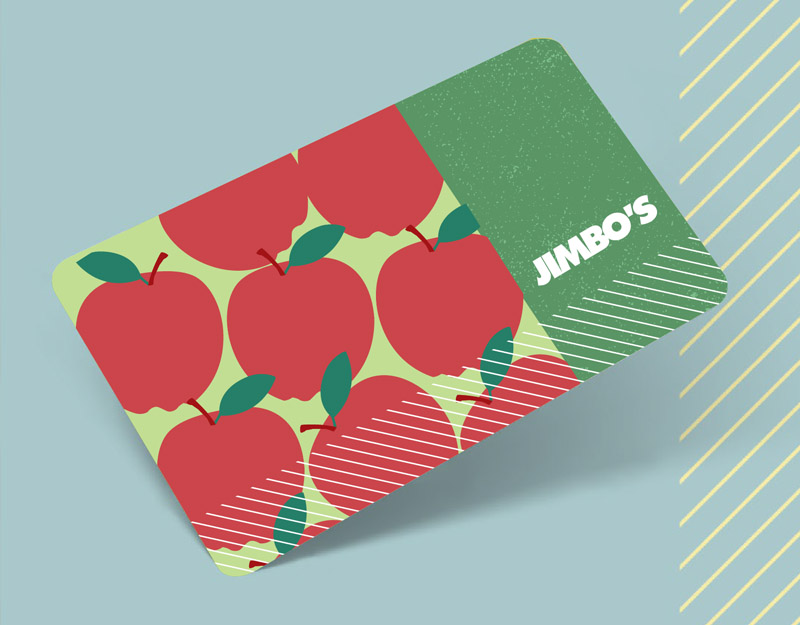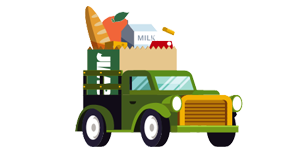 We are now offering contactless curbside pickup.
Order online and pickup from your
preferred Jimbo's location.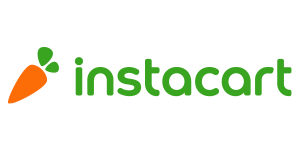 Groceries delivered in as little as one hour!
Get all of your favorite Jimbo's products
delivered straight to your door.