Dancing in the Kitchen by Colleen Duffy-Someck is filled with advice and encouragement for anyone challenged by their relationship with food. Colleen shares her twenty-year struggle with an eating disorder and the path she took to find complete recovery. The tools she offers can help you make lasting lifestyle changes with grace and ease.
Here's some of what you'll find:
Over 40 nutritious recipes that can be tailored to your tastes

Commonsense advice on "good" versus "bad" foods

Straight talk about the "voices in your head" that can accompany eating disorders

Recipes that are customer favorites at Jimbo's, her family's natural foods store

Dancing in the Kitchen is filled with tips, tricks, and recipes to prepare you for a personal journey to freedom by creating a healthier relationship with food. Colleen's simple and inspiring message is this: "Don't let anything stop you from feeding yourself well."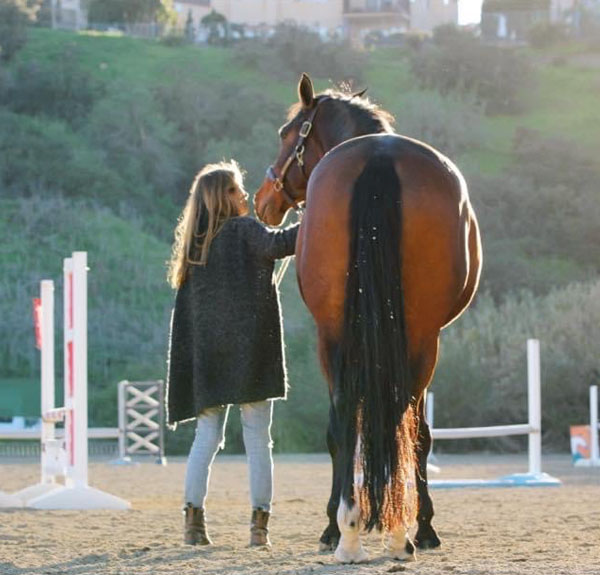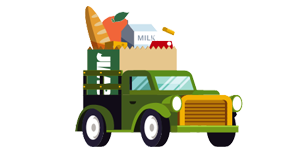 We are now offering contactless curbside pickup.
Order online and pickup from your
preferred Jimbo's location.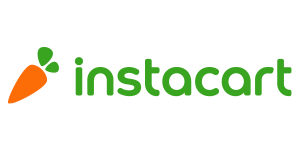 Groceries delivered in as little as one hour!
Get all of your favorite Jimbo's products
delivered straight to your door.
Follow us @jimbosnaturally
And make sure to tag your activity in the Jimbo's community with #JIMBOS