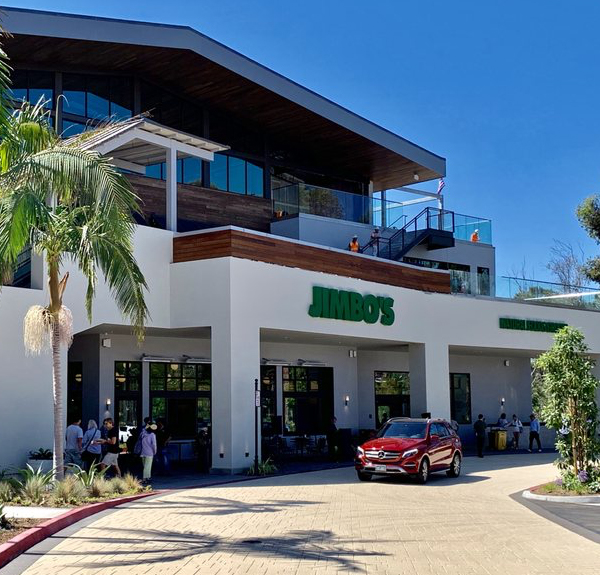 Centrally located, Jimbo's Carmel Valley is home to our headquarters. Find us in the newly redesigned Del Mar Highlands Town Center, off of Del Mar Heights Road and El Camino Real.
Learn More »
Jimbo's…Naturally! offers a store tour for small groups of shoppers of all ages who are unfamiliar with what we're all about and what we have to offer. Upon booking a  store tour, your group may customize the topics covered to suit individual needs  and interests. A typical store tour consists of groups of 20 or smaller and lasts  20-30 minutes. To avoid traffic congestion in our stores, tours typically begin at 9am. We ask that tours are booked at least 10 days in advance. Our educated staff will guide your group though the departments of Jimbo's and talk about topics important to our stores and different products we carry. Everyone in the group will have a chance to try some of the products we carry, ask questions and take home a goodie bag.
Store tours are a lot of fun and a great way to introduce your group into the world of organic and non-GMO foods and products!
Want to stay up to date on all the latest and greatest that Jimbo's has to offer?
Sign up for our emailer today and discover what it is like to become a part of the Jimbo's community.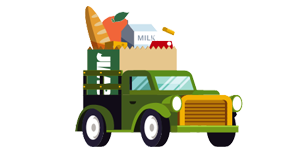 We are now offering contactless curbside pickup.
Order online and pickup from your
preferred Jimbo's location.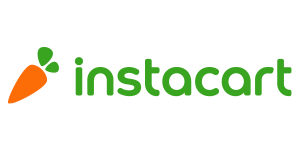 Groceries delivered in as little as one hour!
Get all of your favorite Jimbo's products
delivered straight to your door.
Follow us @jimbosnaturally
And make sure to tag your activity in the Jimbo's community with #JIMBOS