Please be as detailed as possible in your description. Giving detailed descriptions helps your personal shopper get you what you want (example: 1 bunch carrots without carrot tops). Being less specific may result in your personal shopper making a different selection (example: carrots).
Due to the holidays, Jimbo's Curbside Program will not be available:
Monday, Dec. 19th - Saturday, Dec. 24th
After your order is submitted, you will receive an email with an acknowledgment of your order along with curbside pickup details.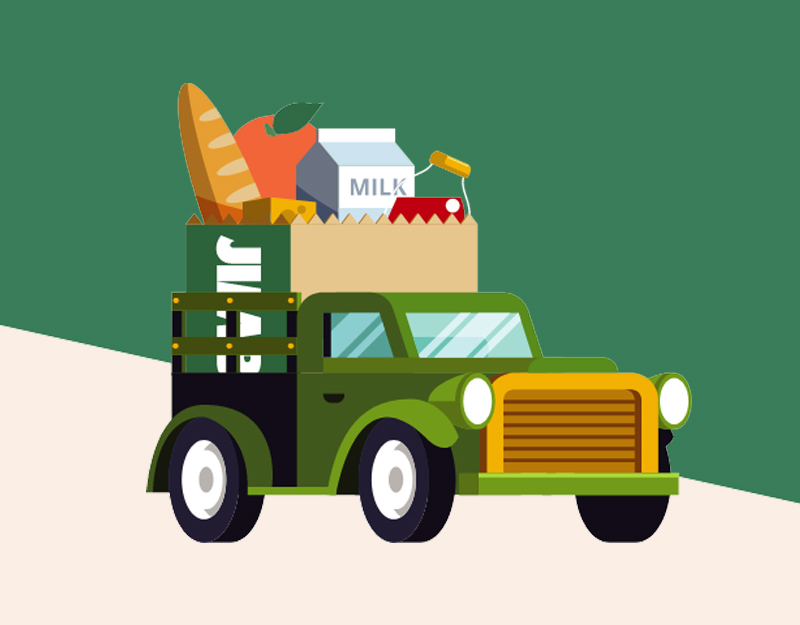 For large orders, you are welcome to fill out more than one form. Submit this order, then return to this form to start a new order.