ATTENTION JIMBO'S CUSTOMERS:
 We are featuring 6 oz raspberries and blackberries in our current bi-monthly newsletter. However, due to extreme heat conditions in the growing regions, supplies will be limited. We will do our best to source the best quality berries possible and make available as best as we can. Thank you for your understanding. We apologize for any inconvenience or confusion.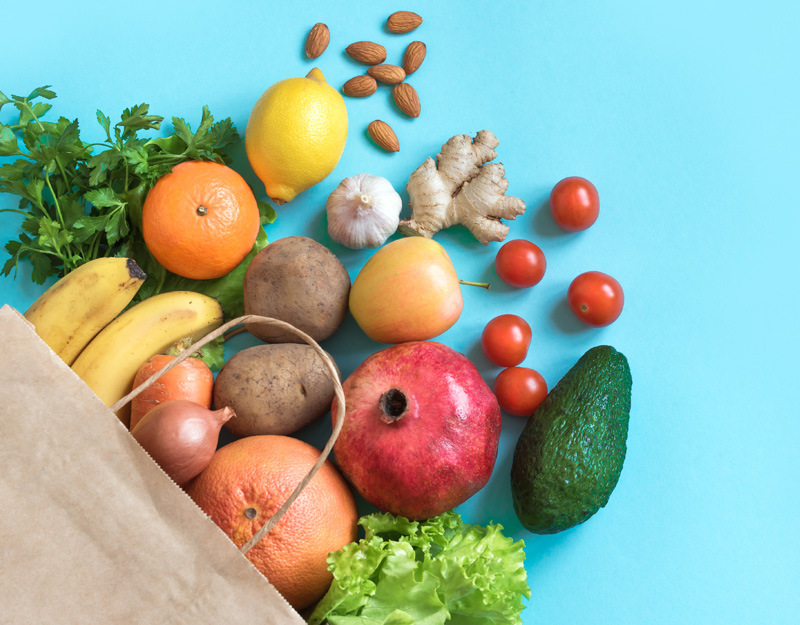 Sale Effective 7/28/21 – 8/10/21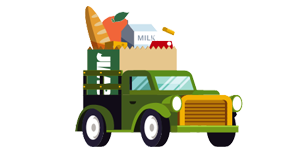 We are now offering contactless curbside pickup.
Order online and pickup from your
preferred Jimbo's location.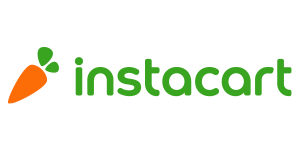 Groceries delivered in as little as one hour!
Get all of your favorite Jimbo's products
delivered straight to your door.