ATTENTION JIMBO'S CUSTOMERS:
We are featuring Sunfood Superfoods Broken Cell Wall Chlorella in our current bi-monthly newsletter. The bi-monthly newsletter lists Broken Cell Wall Chlorella as 4 oz, however, the actual size is 2 oz (228 tablets).
We apologize for any inconvenience or confusion.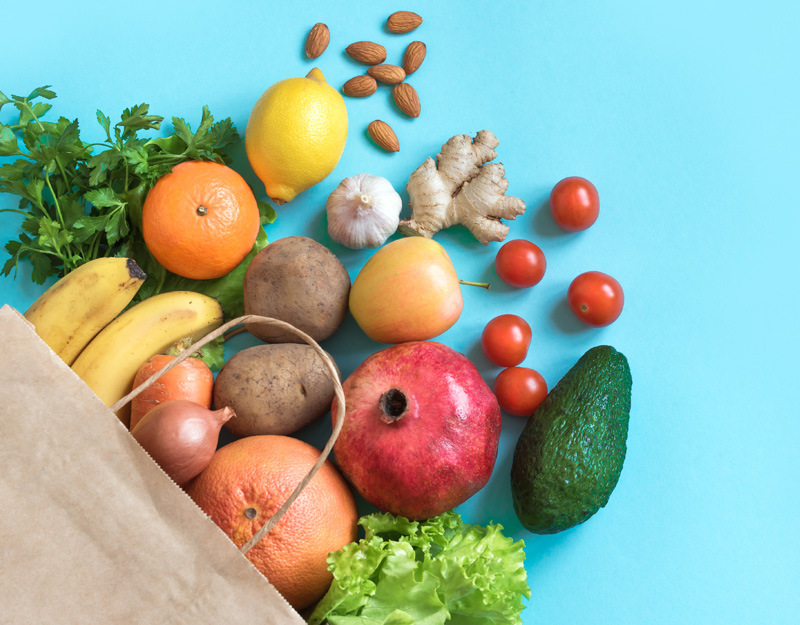 Sale Effective 10/20/21 – 11/02/21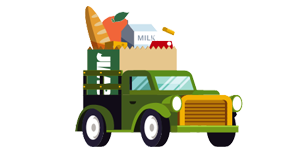 We are now offering contactless curbside pickup.
Order online and pickup from your
preferred Jimbo's location.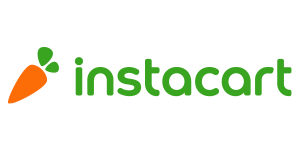 Groceries delivered in as little as one hour!
Get all of your favorite Jimbo's products
delivered straight to your door.