Sign Up For Our Newsletter
join the community email list & stay up to date on all the latest and greatest!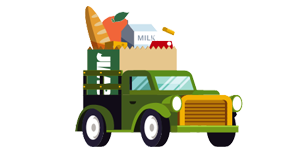 We are now offering contactless curbside pickup.
Order online and pickup from your
preferred Jimbo's location.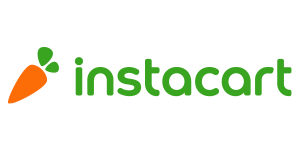 Groceries delivered in as little as one hour!
Get all of your favorite Jimbo's products
delivered straight to your door.
Follow us @jimbosnaturally
And make sure to tag your activity in the Jimbo's community with #JIMBOS