regenerative organic agriculture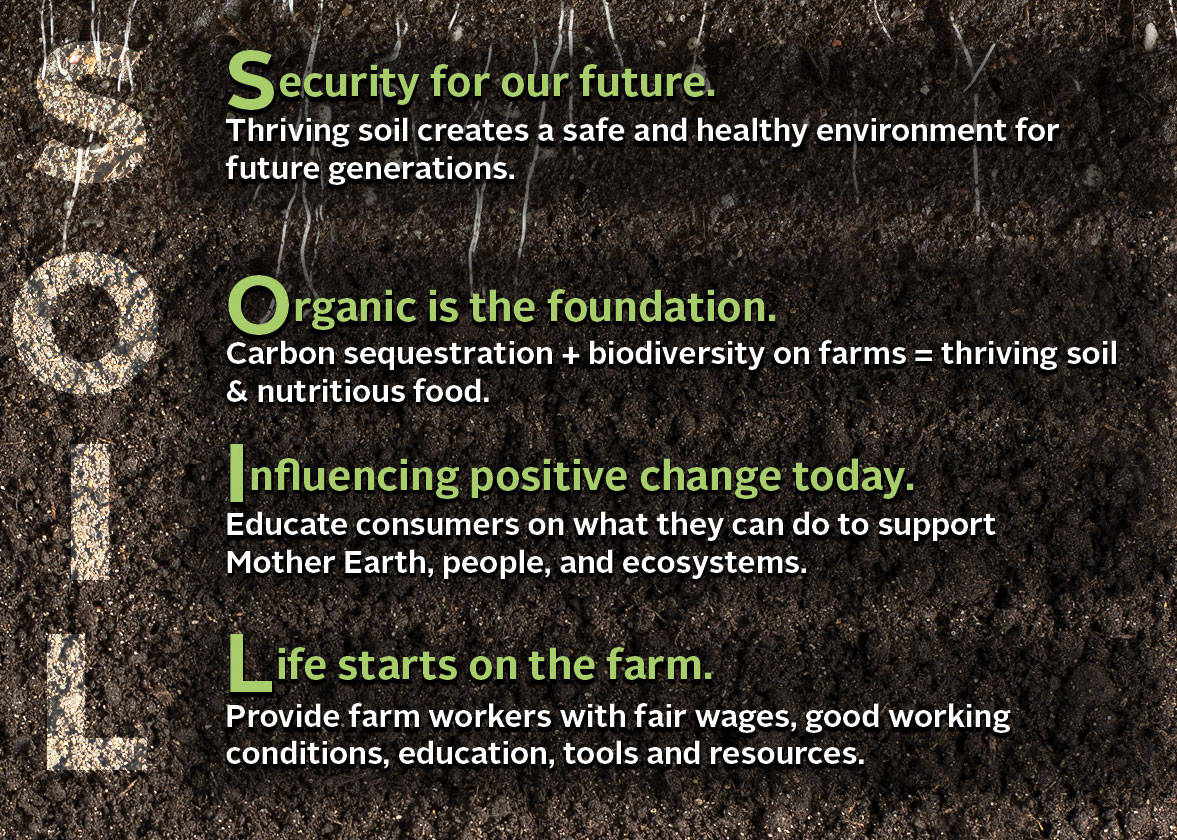 Why Regenerative Organic Agriculture?
Regenerative organic farming practices make soil health a priority. Healthier soil grows healthier plants, and healthier plants are more nutritious plants. It is an approach to food and farming systems that
Moves away from pesticides and artificial fertilizers; towards a holistic management approach.
Builds topsoil and increases soil biodiversity, leading to healthier foods.
Aims to draw down carbon from the atmosphere, where we need less of it, to the soil, where we need more.