Due to the youthful appearance of our customers, please inform your cashier if you qualify for our Senior Discount.
5% DISCOUNT To our customers
who are 60 years of age or older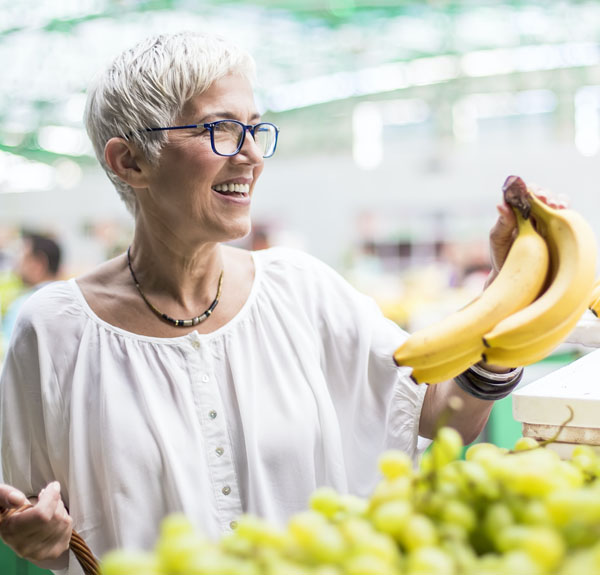 Want to stay up to date on all the latest and greatest that Jimbo's has to offer?
Sign up for our emailer today and discover what it is like to become a part of the Jimbo's community.
Follow us @jimbosnaturally
And make sure to tag your activity in the Jimbo's community with #JIMBOS